malawi and mozambique
Calvary Chapel Southbury has always been a church that puts a strong emphasis on international missions. We have given and will continue to give 20% of our operational budget to support global and local missions. We have been working in Malawi and Mozambique for over 10 years. Over 200 churches have been planted and each day over 200 orphans and widows are fed at our two feeding centers.
what this looks like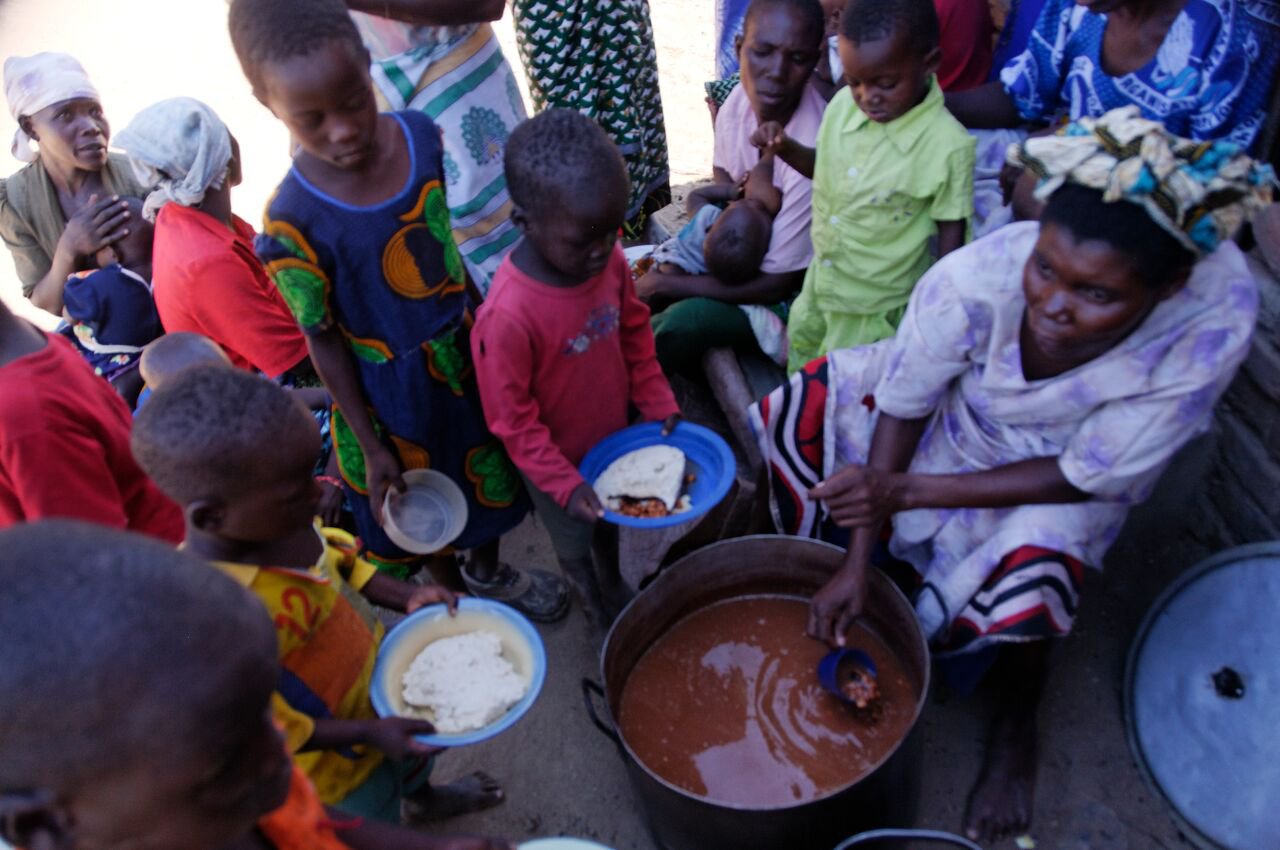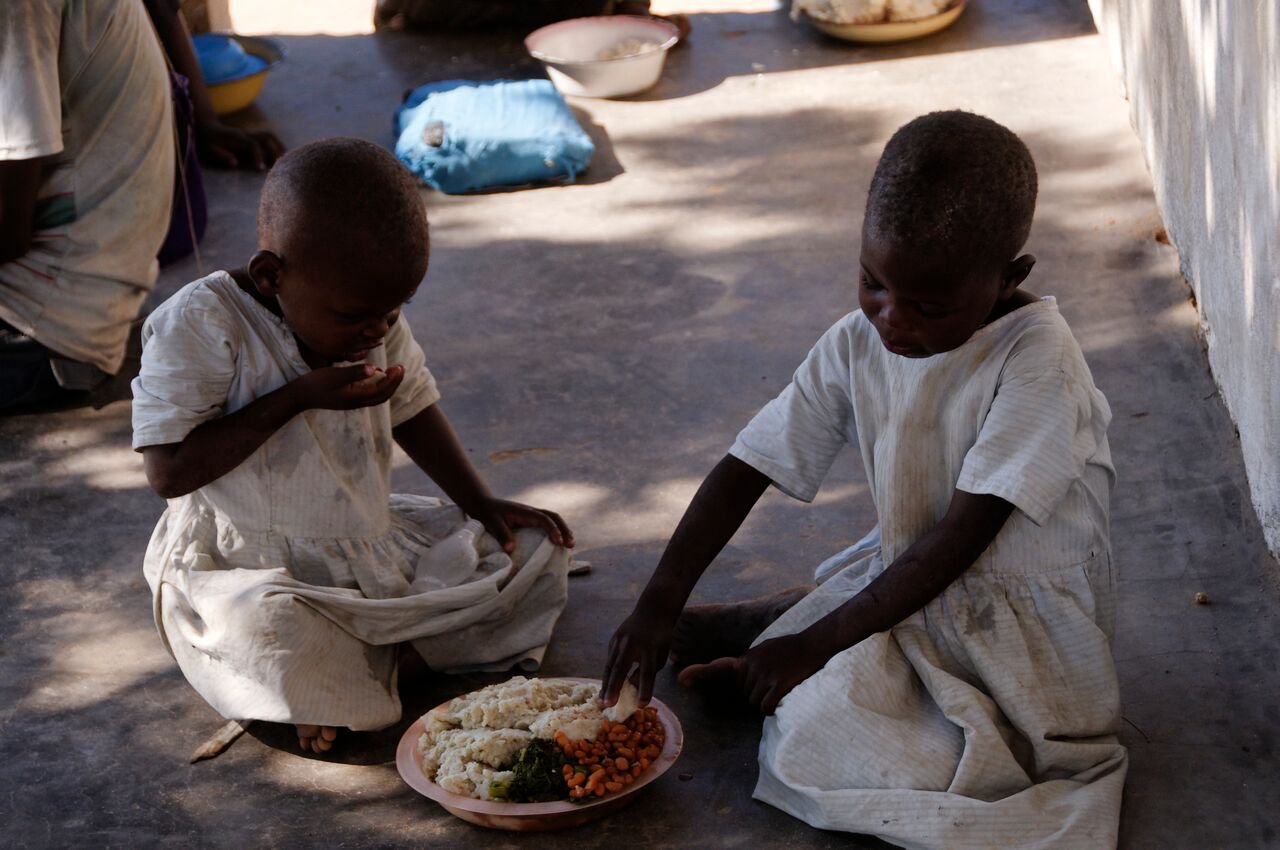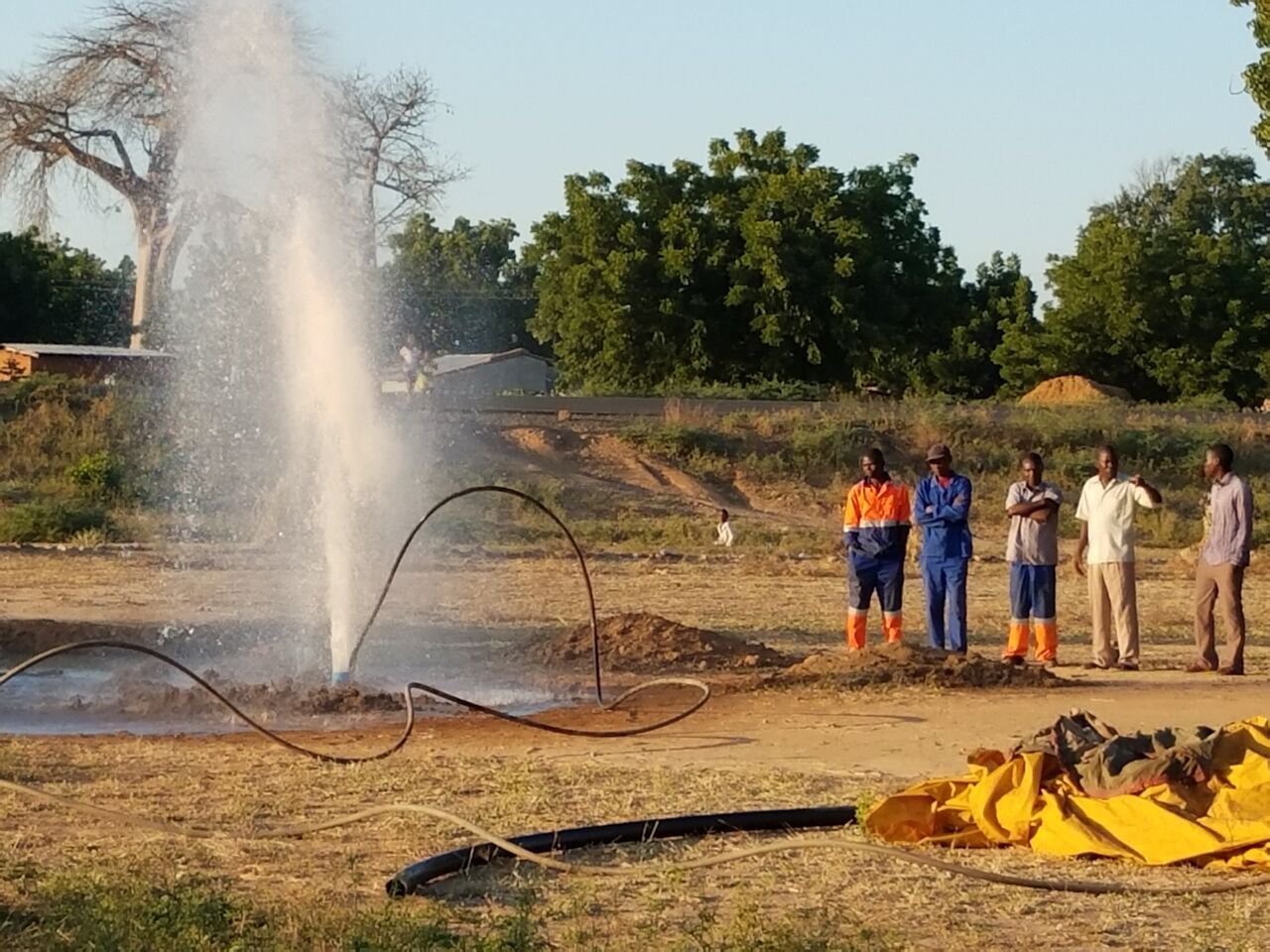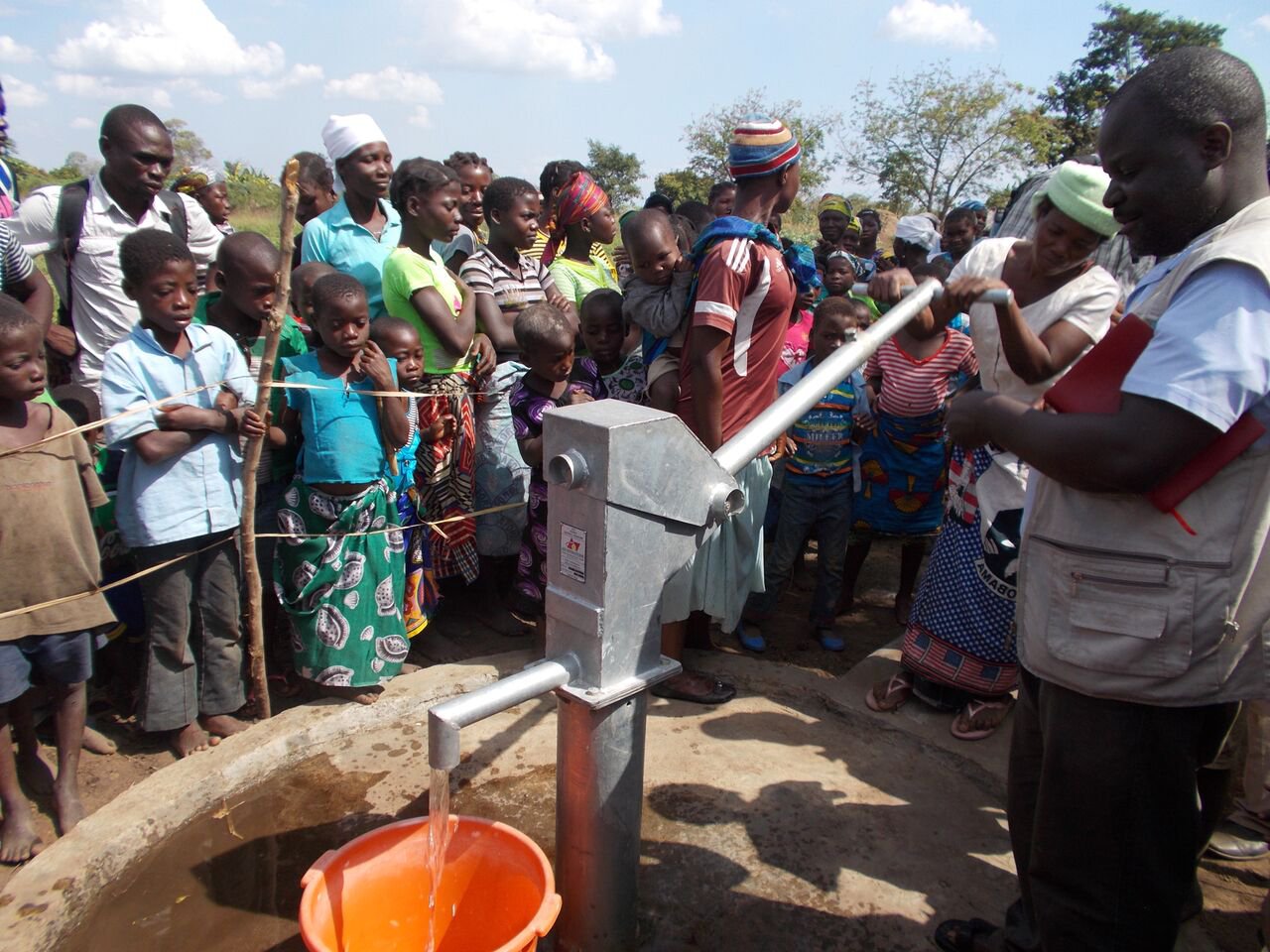 If you would like to find out more about the work God is doing in Malawi and Mozambique, email us below with any questions and one of our staff members will get back to you!